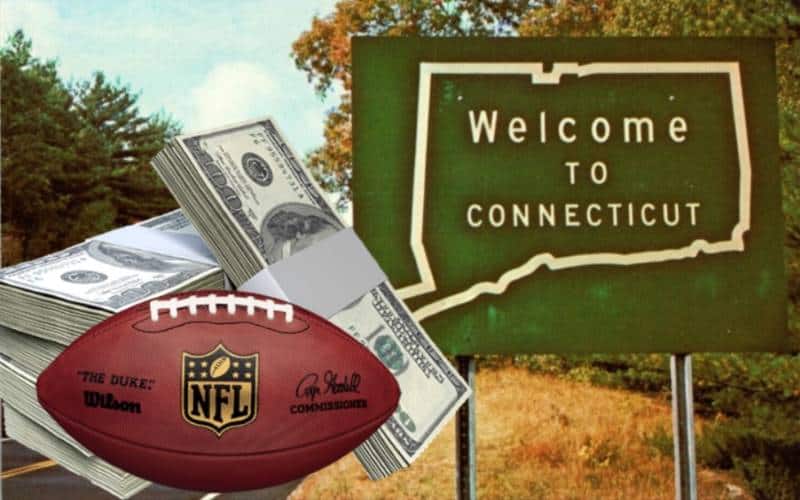 Connecticut is in the last few steps of the trek towards domestic online gambling. On Tuesday, gaming officials partnered with the state's three sportsbook operators to unveil a "soft launch" of the state's online gambling services.
Although CT was unable to deliver on an October 7th launch, gaming officials seem committed to bringing a full range of activities to the rest of the state by October 19th.
The Connecticut Department of Consumer Protection implemented the soft launch approach to ensure that software and security on the state's gaming platforms were free of defects.
Connecticut Takes Baby Steps
Conditions of Connecticut's online gambling soft launch are as follows:
Each of the state's three operators is a part of the soft launch. They are the Mashantucket Pequot Tribe (DraftKings), The Mohegan Tribe (FanDuel), and the Connecticut Lottery Commission (Rush Street Interactive).
Only 750 accounts per platform are allowed to participate in soft launch activities. This makes for a total of 2,250 accounts across the state.
Soft launch activities are to occur within restricted hours to leave time for potential bug fixes and appropriate monitoring.
Players have limited access to games during the soft launch. Accounts will not have access to live dealer or player-to-player (P2P) games.
As of now, the soft launch is going smoothly. Gaming officials in Connecticut have reported no issues that would hinder an October 19th launch. The state's casinos seem to be pleased with the soft launch.
"We're off to a nice start with the first 24 hours of our soft launch with DraftKings and are hopeful to receive full launch approval following the successful completion of the current test period…" – Rodney Butler, Chairman of the Mashantucket Pequot (Foxwood Casino)
Players seem to be enjoying the teaser as well, betting on sports from major league baseball to Russian table tennis.  Additionally, Connecticut gamblers have access to online casino games through the state's tribal compact.
Online Casinos Come to Connecticut
The Mashantucket Pequot and Mohegan Tribes each have exclusive access to online casino gaming in the state. It is a privilege that many in other legal sports betting states have yet to access.
Tribal gaming operators do hold an advantage over the state's Lottery Commission. Even so, the Lottery Commission will unveil 10 in-person Connecticut sports betting venues in a partnership with Sportech.
The Sportech deal puts the Connecticut Lottery Commission on more equal footing with the Foxwood and Mohegan Sun Casinos. Both commercial and tribal gambling services are expected to bring in revenues up to $23 million a year.
But Connecticut bettors shouldn't forget about offshore options. Domestic online sportsbooks and casinos like DraftKings don't accept cryptocurrency bets, nor do they allow cryptocurrency withdrawals.
If you're interested in cryptocurrency, offshore sites are still the superior option.
Source: CT Insider