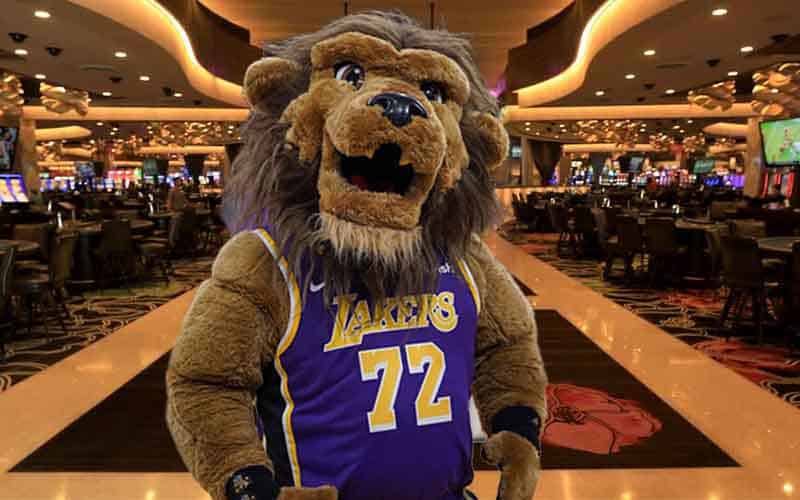 Will legal sports betting in California pass this fall? The outlook is good for in-person domestic sportsbooks in CA but the issue gets murky once online options enter the waters.
As voters in the state of California prepare to weigh in on whether or not they want sports betting to exist in their backyard this November, Democrats in the CA House and Senate have already made their intentions clear.
The CA DNC issued a press release on Sunday declaring that they have no intention of supporting Proposition 27, a ballot initiative that will allow for vendors like DraftKings and FanDuel to apply for a license to operate and begin accepting online bets within the Golden State.
"By opposing Prop 27, California Democrats rejected out-of-state corporations and reaffirmed their commitment to California's Indian tribes."

Reid Milanovich – Agua Caliente Band of Cahuilla Indians
California's Democratic Party holds the reigns in CA at the state and federal levels, so their recommendations go a long way with the constituents and the way they will cast their ballots this fall.
The Dems aren't just opposed to outside vendors, they don't want any online sports betting at all within the state of California. The intention of the tribes and left-leaning legislators is to funnel all sports betting activity through in-person casinos and racetracks owned and operated by Native American interests.
That means no mobile sports betting or gambling on pro or college games online in California – at least not with a domestic sportsbook.
The CA Democrats are proposing that expanding sports betting to cell phones and laptops will engage younger customers and cause for problem gaming, but failed to cite any research suggesting that those results were imminent.
"Prop 27… [would turn] every cell phone, laptop, and tablet into a gambling device. Under Prop 27, anyone in California could gamble anytime – leading to a massive increase in problem and underage gambling."
Perhaps California Democrats have failed to investigate the state-by-state sports betting revenue reports that reveal the massive tax collections that are earned by regions that have regulated online and mobile sportsbooks.
States that are mobile and online sportsbook-friendly do much higher volumes of sports betting business for the simple reason that gamblers do not have to leave the house to get in on the action.
The real battle in California seems to be between the tribal gambling entities and online sportsbook providers that are eager to gain a grip in the area by any means necessary.
Regardless, it will be entirely up to the voters of California to settle the issue, and while the state is as liberal as they come, the voting practices in CA can be irregular at times.
In the meantime, sports bettors in Los Angeles, San Francisco, and anywhere else in the state of California can engage in legal sports betting with any offshore gambling sites included in our online sportsbook reviews.
There are no regulations at the state or federal level that forbid CA-based gamblers from placing bets over the web with sportsbooks operating from within an international gaming district, and they can be accessed using smartphones or computers right now.
No To Prop 27 Official Press Release