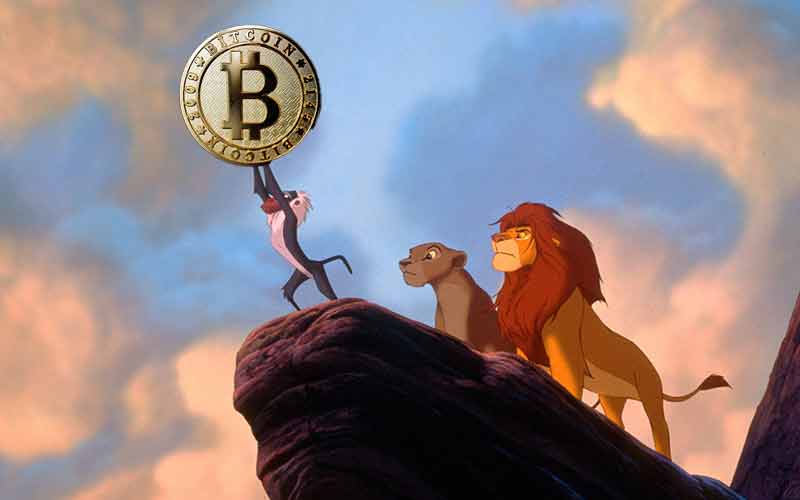 The tumultuous nature of Bitcoin's value is now paying off for investors and offshore sportsbooks, as BTC has now rallied and achieved its highest price in its history, surpassing $23,000 USD. Betting with Bitcoin
Investing in Bitcoin has been considered a high-risk venture by traditional financial experts but has been embraced by younger demographics and international sports betting sites.
BTC doesn't provide a platform for day trading and instant profits. It is a long-term endeavor, and investors that held on to their Bitcoin wallets and stayed the course through the cryptocurrency market crash of 2018 are now sitting pretty following the most recent increase in valuation.
Bitcoin's gains in 2020 are currently at over 200%, an impressive sum regardless of what industry is being traded, but unheard of for a financial market.
Imagine if, in 12 months, every dollar in your bank account was suddenly worth three. Well, that's exactly what has happened with BTC, and those that are holding a stockpile right now are now glad that they weathered the storm.
Offshore Bitcoin betting sites were an early adopter of cryptocurrency, largely due to the lack of regulation involved. Its unregulated status allows these international sportsbooks to process Bitcoin deposits quickly, without any obstacles in the way from any governing body around the planet.
The same can be said for withdrawals that are made with cryptocurrency. It is the only method that can be completed in less than 24 hours at international betting sites, typically within an hour.
These overseas betting sites make no bones about it. They want your Bitcoin, and they want it now. Most sites accept a plethora of banking options, but they really roll out the red carpet for crypto users.
Investing in Bitcoin isn't the only way to experience 3X gains because internationally-based sportsbook sites are tripling their bonus cash offers when BTC is used instead of the US Dollar.
For instance, Bovada offers a 50% deposit matching sportsbook bonus that tops out at $250. When BTC is used, that offer rises to 75% of the deposit total, increasing the cash matching bonus to $750.
Online sportsbooks' cryptocurrency preference is largely due to the industry being an early adopter. Not only are they fully aware of all the benefits that cryptocurrency entails and are comfortable with its use, but they are also experiencing the same gains that investors have, and are literally paying out at pennies on the dollar.
The same can be said for sports bettors who got in the BTC game early. They are now betting with Bitcoin and playing with house money as USD they invested years ago has now transformed into wads of digital cash.
Some cryptocurrency experts are suggesting that another element of its popularity is that it can serve to hedge other volatile investments such as precious metals. Gold and other similar financial markets experienced significant fluctuations early on during the COVID-19 pandemic while BTC continued to grow.
There has also been a larger number of industrial investors dipping their toes into the cryptocurrency market, as many financial advisors now recommend that a 3%-5% portion of your personal portfolio be dedicated to Bitcoin.
The crypto market is no longer dominated by speculators and investors, as many are now utilizing it as a legitimate form of online payment, like PayPal, Venmo, or any other digital currency application.
As the burgeoning marketplace for Bitcoin becomes more mainstream, the value is likely to fluctuate less. This means that it is a safer investment than in prior years but also means that 200% gains over the course of a year are no longer in-play.
That's the beauty of cryptocurrencies like BTC. The public has no idea how high the value will go, so the risk is entirely up to the investor. We here at SBL predict a soft market for BTC in 2021, but that is by no means a guarantee.
Perhaps Bitcoin is just beginning to ascend to its ultimate value. You can't experience BTC's gains without investing, but it is never wise to buy while the price is high – unless it is predicted to continue to climb.
Source: CNBC