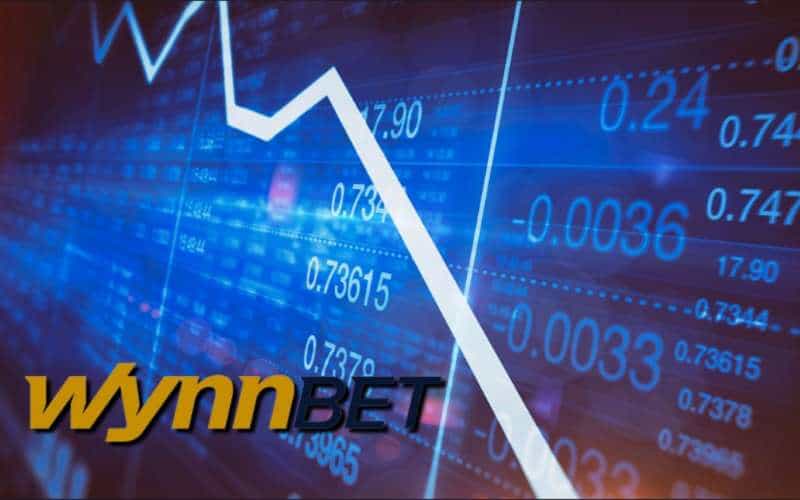 Headlines touting the fiscal success of legal sports betting states may be overestimating the value and incentive for domestic sportsbooks to do business in the US. Caught in the heat of competition, several operators have reported out-of-pocket costs that have shown little return.
As the saying goes, you have to spend money to make money. But how much is too much when vying for a spot in a young industry already dense with adversaries?
WynnBet Becomes A Pricey Endeavor
Shareholders and executives at Wynn Resorts are pondering this very question as they consider the sale of WynnBet, the group's mobile sportsbook. And, right now, the situation is desperate.
Pressing for territory against industry giants like DraftKings and FanDuel, Wynn Resorts spent nearly $100 million in the last half of 2021. Still, those figures aren't expected to take the company far.
Market analysts at Morgan Stanley predict that WynnBet will only take hold of 2.5% of the North American market, despite its costly efforts to stand out.
Right now, sportsbooks aren't pulling in much money. At least not in comparison to the figures that they are spending.
Estimations Misrepresent Sportsbook Earnings
Many states with newly implemented sports betting laws have recently reported holdings that near or top the billion-dollar mark. However, many of these wagers were cast using free plays from sportsbook promotions.
And though the promotions will soon come to an end, operators have no promise that spending and engagement will remain this high when that time comes.
Beyond costs of marketing and operation, US sportsbooks have invested millions in lobbying efforts to bring sports betting to the rest of the country. In August of 2021, WynnBet fronted $12.5 million in a combined effort with DraftKings and others to legalize betting in California.
But repeated blows to the company's pockets have reignited talks about selling WynnBet. Last May, the sportsbook was almost purchased by the Austerlitz Acquisition Corp. Valued at $3.2 billion, the deal was scrapped in November because of market instability.
Why Austerlitz Dropped WynnBet
During an earnings call, Austerlitz CEO Matt Maddox explained to shareholders that the financial aspects of the industry were too volatile to risk purchasing WynnBet.
 "Competitors are spending too much to get customers. And the economics are just not something that we're going to participate in."

Matt Maddox, CEO of Austerlitz Acquisition Corp.
Since then, stocks have fallen drastically for all major players in the industry. Wynn Resorts, particularly, has remained on a downward trend since WynnBet's initial launch in 2020.
Wynn Resorts is, now, reportedly looking for another buyer and has docked its asking price by almost 85%. Whether or not desperation sells will be a future that only time can tell.
Source: New York Post