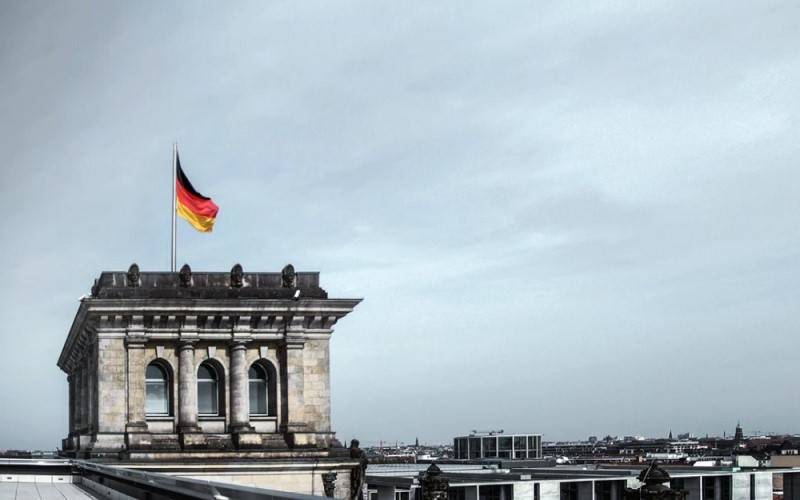 In Germany, legal sports betting is mostly the purview of individual states.
However, 15 of Germany's 16 states effectively operate under an omnibus "federal" gambling agreement called the Interstate Treaty on Gambling.
This law, briefly installed in 2008 and then again – more permanently – in 2012, covers most of the betting and gambling industries in Deutschland.
While all states are empowered to offer German sports betting per the Treaty, there are certain unfavorable restrictions thereof.
Unfortunately, the law's third iteration, set to begin licence solicitation on 1 January 2020 (and which will go into full effect on 30 June 2021) does not remedy any of them.
The most egregious of these German betting restrictions are listed here, and each has been routinely challenged – to no seeming avail – by advocates of the Deutsch betting industry, including the German Sports Betting Association (DSWV).
Sportsbook licences are capped at 23 total operators throughout the country.
German punters are limited to a hard cap of €1000 per month in allowable betting handle.
No online casino gambling of any kind is permitted. (Note: Schleswig-Holstein did not agree to the original Interstate Treaty and enacted its own online gambling allowances, though these are set to expire in mid-2021 when the new Treaty comes into effect.)
Of course, the argument against these limitations is a good one. Per Mathias Dahms, president of the DSWV, the only conceivable outcome is counterproductive for all parties involved:
"Consumer protection and regulation are not mutually exclusive. Only if the policy channels the existing [online] markets into a regulated framework, will player and consumer protection controls be effective.
The planned restrictions to sports betting, artificial barriers in the form of arbitrary spending limits and the continuation of the prohibition of online [casino] gaming would only serve to shepherd players towards the unregulated black market".
Though there has been a public push to lift these archaic hurdles and hindrances to the Deutsch gambling industry, the state of Hesse's Regional Council of Darmstadt has issued an open letter on behalf of the Treaty's signatories reminding sports betting operators that the rules will remain unaltered.
Further, in the letter to these operators, the Council has indicated that failure to comply with the terms would result in stiff penalties.
In other words, any gambling operator that wishes to manage an online domestic sportsbook in Germany must cease offering Internet-based casino games and poker services should they wish to renew their wagering licenses.
Several operators and interested parties are filing suit against the proceedings and otherwise asking the state to delay the implementation of the so-called Third State Treaty on Gambling, though regulators have forcefully insisted that the "state gambling supervisory authorities will not tolerate this".
The letter goes on:
"Once the third amended State Treaty comes into force, sports betting providers that continue to operate in the German market without securing permission to do so can expect to be sanctioned".
For pro-gambling advocates, the issue is clear: Should the treaty be enforced as presented, the local betting and gambling industries would be crippled by the outflow of German punters to offshore betting sites.
Further, because many of these offshore operators also provide real-money casino gambling services, Deutsch players would be even more incentivised for forego the limited domestic offerings allowed by the Treaty, sending even more money overseas.
As such, for individual players unconcerned with the financial health of the domestic betting and casino industries, whatever the Council decides going forward is ultimately irrelevant.
The states are not proposing to criminalise individual bettors for using these services, so your Bundesliga betting habit should hardly be impacted by the shenanigans of local government.
In this context, every wager you place with an offshore book comes with an added sportsbook bonus you can't get anywhere else: a little bit of schadenfreude!