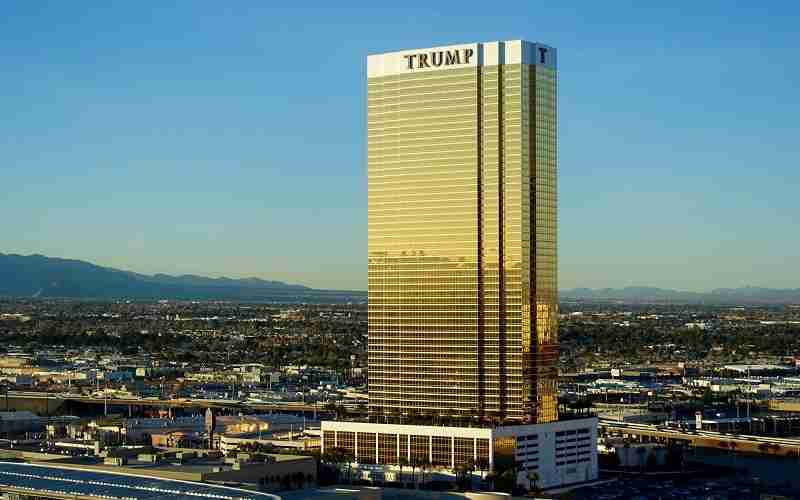 It's down to the line folks. It's down to the line. It's the Democrats vs. the Republicans in a high stakes, winner-take-all matchup between former Vice President Joe Biden and current President Donald Trump for not only the White House, but for the opportunity to sit in the country's driver's seat and either keep it on track or steer it sharply to the left.
The Presidential election results are currently hung up due to the time it is taking local voting precincts and election supervisors to count the record amount of mail-in, absentee, and early ballots that were cast in 2020.
It appears to be all over but the shouting, as a Biden victory in Nevada would grant him the 270 Electoral College votes he needs to secure the Oval Office, but Trump and his campaign say not so fast. Now, both Presidential candidates are declaring victory.
The vote counting effort is still ongoing in Georgia, Nevada, Michigan, Arizona, North Carolina, and Pennsylvania, and as the non-traditional ballots are included in the totals, Biden either closes the gap or increases his lead in these states.
Trump has filed lawsuits in several of these states and intends to challenge the vote tallies, and will try to disallow any votes not yet counted by midnight on November 3rd.
The Michigan Secretary of State, Jocelyn Benson, has already come out and labeled the lawsuits frivolous. Nevertheless, court filings have been made by a sitting President, and there is the potential for long, drawn-out proceedings.
Legal analysts feel certain that the President doesn't have much of a case, but if the appeal elevates to the Supreme Court, there is the potential that the stacked GOP bench may issue a judgment in support of Trump's reelection.
From a purely political perspective, Trump's reelection chances appear to be in play. Political sportsbooks do not agree. Take the following line from BetOnline as an example.
Odds to Win the 2020 Presidential Election
Joe Biden -800
Donald Trump +580
The odds above imply that Biden is a certain winner, and the chances of a Trump victory are extremely low – somewhere in the neighborhood of a 15% likelihood.
The SCOTUS may indeed need to intervene, as misinformation has been rampant following election day. An erroneous report suggesting that more votes were counted in Wisconsin than there were actual registered voters in the state emerged yesterday on several social media outlets.
This morning, many GOP conspiracy theorists were wondering just how many registered voters in Wisconsin there are, but the correct question to ask is how many eligible voters there are in the Badger State.
Wisconsin allows for same-day voter registration so previously reported counts reflected old data.
It is a bit poetic that Nevada is playing such a large role in Trump's reelection bid, as he has a long history with the region and the casino resort industry as a whole. Political betting odds have predicted a Biden win for weeks now, but Trump is trying to defy the odds and choose his own adventure.
It appears that Trump is prepared to go all-in and roll the dice on a bailout from his SCOTUS selections, but all bets will be off if another state falls into the Electoral College coffers of Joe Biden, as the Donald will then require legal victories in multiple states.
Source: Milwaukee Journal Sentinel