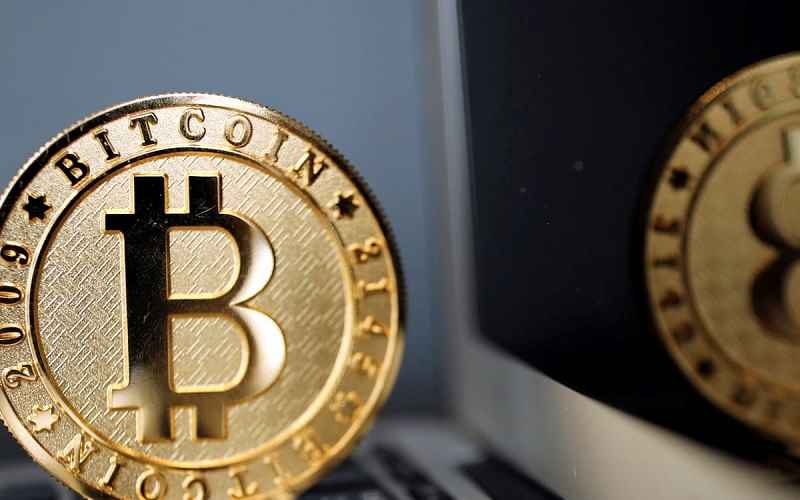 The Bitcoin crash of 2018 is now a distant memory, as US investors and conventional sports bettors are adopting the cryptocurrency in record numbers.
Savvy investors that were hip to the resiliency of Bitcoin (BTC) in 2018 bought low and are now enjoying a 237% return on that investment. While those numbers may surprise many in the US who are not familiar with cryptocurrency, international sportsbook sites are already wise to benefits of BTC.
The US Dollar (USD) is one of the most stable currencies on the planet, but a fluctuation in value of 200% or more is unheard of. Offshore betting sites have been dealing in BTC for several years now, and their stockpiles of crypto are now paying dividends, literally.
Because of the rapid increase in the value of Bitcoin, sports betting sites are more insulated from large losses on individual contests.
One of the best features about betting on sports with Bitcoin is that it is the only method that can be withdrawn and deposited into your Bitcoin wallet in less than 24 hours.
A precondition of these sub-24-hour withdrawal transactions is that members must first deposit with Bitcoin, as winnings based on USD deposits must be withdrawn via other means.
If bettors do not have digital wallets or are not familiar with how Bitcoin and other cryptocurrencies work, sportsbooks that accept Zelle can allow patrons to make quick purchases of crypto with US dollars and apply them toward an online purchase – or in this case, an online betting site deposit.
Whether considering using Zelle or cryptocurrency, it's best to get on the train now, as more online vendors are accepting Bitcoin every day.
Online banking giant PayPal is now on board with BTC. Just last month, PayPal allowed its online vendors to begin to buy and sell cryptocurrency, and now over 26 million merchants accept it as a form of payment.
Chances are, if you don't have a PayPal account, you know someone that does. It doesn't get any more mainstream than that, and they are now heavily invested in Bitcoin and cryptocurrency.
The one downside to cryptocurrency is that it can be subject to uninformed speculation that can result in massive selloffs and value crashes. This turns off investors, but BTC isn't for day traders. It's for real deal investors who are in it for the long haul.
A major benefit of cryptocurrency is the blockchain that is required to process transactions which include an exceptional level of cybersecurity built-in. These high-level security protocols are offset by the mystique surrounding Bitcoin and its unregulated status.
BTC's lack of regulation is precisely why it is able to skyrocket in value and can be adopted on a global scale. As cryptocurrency hits the mainstream as a trustworthy digital monetary option, and a recent report from Bloomberg suggests that it has, that mystique will be shed and it will simply become the #1 online banking option on the planet.
The only question is, do you want to be in possession of a stash of Bitcoin when the value explodes, or do you want to watch the BTC train pass you by?
The realm of cryptocurrency at online sportsbooks doesn't end with Bitcoin. We've seen Bitcoin Cash, Cardano (ADA), Ethereum, Ripple, Tether, and Litecoin accepted as funding options.
All of these cryptocurrencies feature up arrows next to their long-term market projections, and these next few months may be the last opportunity to stake your claim before the value takes off for good.