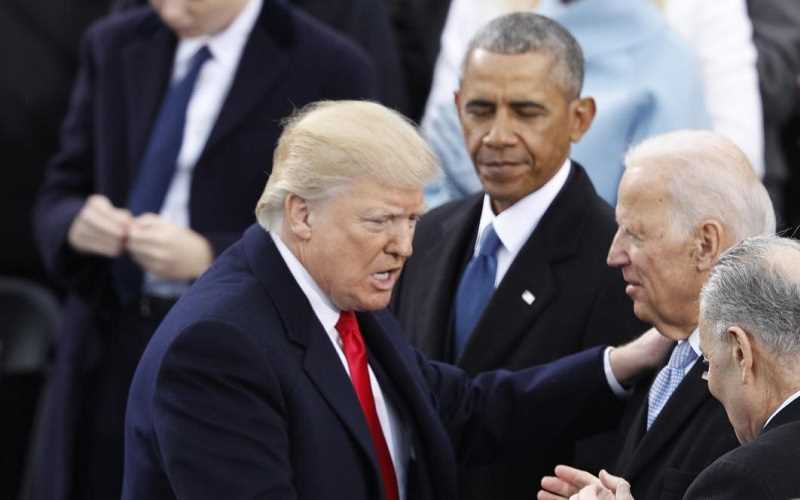 When the nation rounded the corner from 2019 into the new year, Trump was heavily favored to easily defeat whatever opponent was placed in front of him by the DNC and win his reelection campaign.
We entered January with Trump firmly in the lead at political betting sites, poised to defeat either Bernie Sanders or Joe Biden by a significant margin.
Whispers about COVID-19 were being heard from overseas, and George Floyd was still alive and well.
Flash forward to June when the Coronavirus was resurging and civil rights protests were erupting across all fifty states. Trump's betting odds plummeted at international sportsbooks, and with him unable to get the train back on the tracks, it seemed that there was nothing he could do to recover.
He decided to go back to his 2016 campaign tactics and craft a message that appeals directly to his voter-base, without any regard or sympathy to opinions on other sides of the spectrum.
Those actions only served to further isolate him from Americans and added to Biden's ever-growing lead in the betting odds and at political prediction websites.
Now, following the conclusion of the Republican National Convention and the introduction of Senator Kamala Harris as Joe Biden's Vice Presidential running mate, the betting odds have leveled off, with a majority of books favoring Trump once again.
2020 USA Presidential Election Winner
Joe Biden -120
Donald Trump EVEN
Odds to Win the Presidential Election
Donald Trump -110
Joe Biden -110
2020 Presidential Election – Winner
Donald Trump -130
Joe Biden +100
There's been no real movement regarding Trump's strategy to deal with the Coronavirus. His regime seems to be holding out hope that either a vaccine will be produced, or the contagion will simply settle and disappear like the annual flu does.
Trump continues to side with the police and appears unsympathetic toward the pleas of protestors in major cities around the country that suggest police profiling is unfair and biased, and that there has been too much violence committed toward the African American community.
Apparently, California Senator Kamala Harris is incredibly unpopular with GOP opposition, so much so that Trump's base galvanized and laid some action at their preferred sportsbook on him to win in 2020.
If you are interested in placing a bet on the 2020 Presidential elections, or other election outcomes, you'll need to visit an offshore betting site like the ones we recommend on this site because domestic sportsbooks do not accept wagers on American politics.
Some Vegas casinos produce odds on political races as a means of attracting attention, but they do not take bets on them.
Simply visit the entertainment betting section of one of our top-rated sportsbook sites to find the political prop bets. You can also find odds for US Senate or House elections, as well as lines for how each state's electoral college vote will be delivered.
Election season concludes on November 3rd, and so do all of the betting lines for political races. Get your wagers in before another major incident occurs that affects the odds.