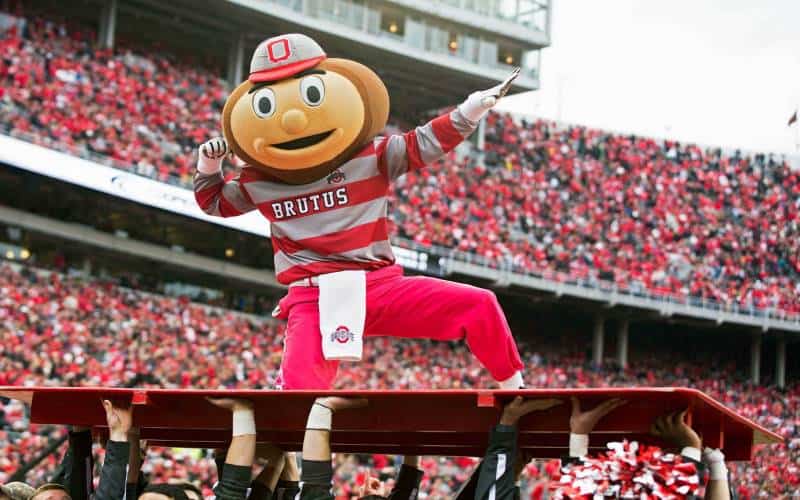 Ohio legal sports betting passed at the end of last year, making it the last state to authorize domestic wagering in 2021. According to the new gambling law, operators must be ready to launch sports betting options by January 1, 2023.
Commission Open To An Early Launch
However, industry analysts predict that Ohio sports betting will launch just in time for legal NFL betting in the fall. After all, the state's Casino Control Commission has worked efficiently to produce rules and guidelines for operators.
Daniel Wallach, the owner of a sports betting-based law firm in Florida, suggested to reporters that an early start will be critical to ensuring in-state dollars are spent at domestic betting locations. He told Dayton Daily News the following:
"Ohio is competing with (other states) for tax dollars and to keep in-state customers away from out of state sportsbooks and one way to accomplish that is to make as one of the objectives to launch by the beginning of the NFL season because September is going to be the busiest month in the season for sports wagering and I think Ohio will want to capture that,"
Five sets of rules have been produced by the Casino Control Commission, detailing procedures for licensing and types of legal wagers. The proposed measures have since been sent to several state agencies for review and approval.
Sportsbook Licensing To Start This Summer
Ohio legislators have indicated optimism for an early launch, having done "some prep work" to aid the Casino Control Commission in designing the new gambling framework.
But because gaming officials are still deliberating the terms of operation for prospective licensees, applications are not expected to be available until the summertime. However, the control board would be wise to expedite this process as autumn brings more than just football.
Legal sports betting states are set to have another record-breaking year for wagers. Between the 2022 Midterm Elections, the FIFA World Cup, and the MLB World Series, every kind of sports fan will have a reason to wager before the winter.
When Ohio officially welcomes sports betting to the state, it will be in one fell swoop. Other states took on a staggered method of licensing, allowing for slight advantages by major operators.
How To Legally Bet In Ohio
However, Ohio's approach aims for equal opportunity between sportsbooks. Unfortunately, this could be the cause of future delays.
Domestically operated legal mobile sports betting apps probably won't be around for a while. Nonetheless, Ohio bettors can get in on the action early by using offshore online sportsbooks.
They're safe, legal, and offer a variety of benefits that one can't find with a domestic operator. Among these perks are in-game betting, prop wagers, and crypto-friendly banking services.
And for new bettors, now is the best time to get started.
Source: Dayton Daily News