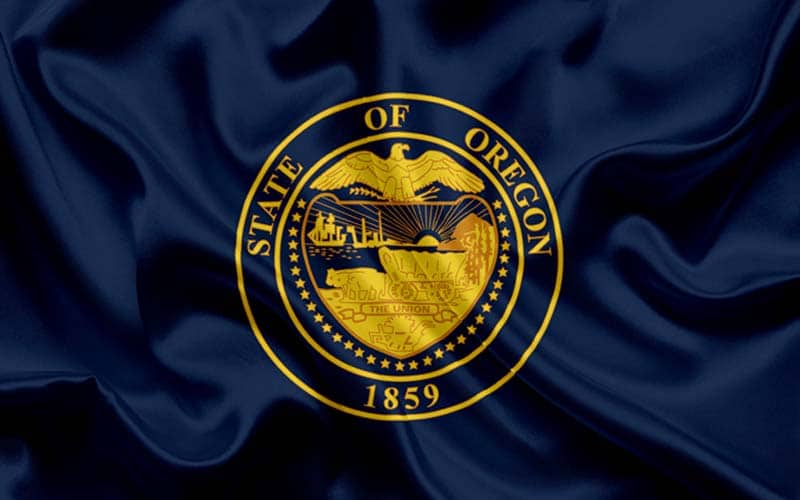 Oregon is on the verge of updating its sports betting laws and could be one of the next few states to pass further legislation outlining the industry.
The Beaver State is one of the select few states that was exempt from the PASPA act that banned wagering on professional and amateur sporting events across the United States. PASPA was overturned in 2018 by a Supreme Court decision, and now states are passing sports betting laws including Oregon.
SB-1049 is a law that concerns how some sports betting revenue will be used throughout the state. The state Senate is currently cross-examining the proposed bill before it goes to vote. This bill aims to allocate some of the state's sports betting revenue to an Employer Incentive Fund.
The Employer Incentive Fund (EIF) was established by the Oregon State Treasury and is used to fund multiple state programs, including the Public Employees Retirement Board.
Section 44 of SB-1049 outlines how sports betting revenue will be collected by the Oregon State Lottery Commission and then transferred to the Employee Incentive Fund. Once the funds are in the EIF, they will be disbursed to several other state-operated agencies and programs.
Oregon is only home to three major league sporting teams; the Portland Trail Blazers (NBA), Portland Timbers (MLS), and the Portland Thorns FC (NWSL). There are also several notable college teams including the Oregon Ducks, Oregon State Beavers, and the Portland Pilots.
The Oregon Lottery Commission recently revealed their intentions for sports betting at a commission meeting. The Commission's meeting featured a powerpoint presentation that discusses sports betting on page 16. The presentation shows that the lottery commission intends to partner with SBTech to launch state-based sports betting. SBTech only has a couple of US state sports betting contracts so far including Mississippi and New Jersey.
Oregon sports betting is developing in front of our eyes, make sure to check back as we will keep our readers informed on all the important state bills that will shape the new industry.