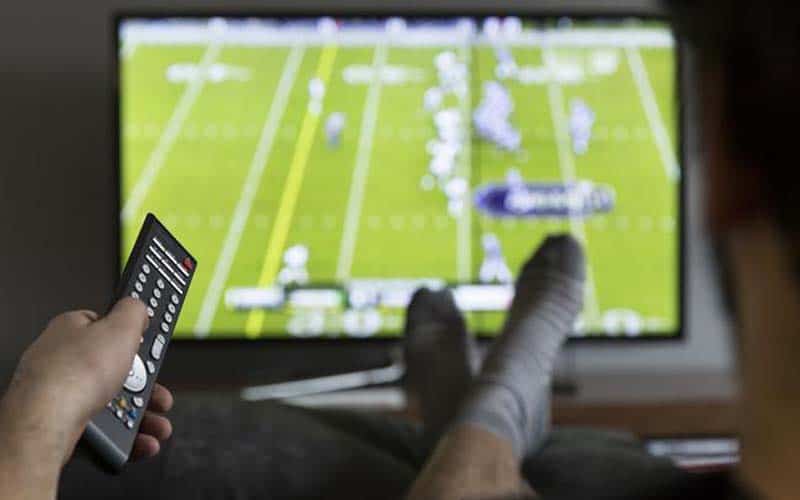 The sports betting industry has made a lot of progress in the United States following the year since the Supreme Court decision, and now, broadcasters are looking to get your television screen in on the action.
Sinclair Broad Group, the nation's leading broadcaster, has its sights on entering the sports betting market as states continue legalization and is optimistic when it comes to offer its services via television.
According to previous reports, in May; it announced a partnership with The Weather Channel to purchase several large sports networks and Fox College Sports from the Walt Disney Company for reportedly $10.6 billion.
The future of sports betting
Arguably the biggest bet placed on the matrimony between sportsbooks and broadcasters is coming from the most well-known sports networks in the world.
ESPN has already launched its Daily Wager program and struck a partnership with Caesars Entertainment to show betting lines and odds through all of its platforms.
Fox Sports recently announced it would launch its Fox Bet sports wagering app in legal online and mobile US markets. This would be through a deal with The Stars Group and also includes a free contest for players in state's without legalized sports betting yet.
"Lock It In" is Fox Sports' first daily program focused on sports betting and the network is also seeking partnerships with the NFL and other sports professional sports leagues.
Two other popular platforms, Turner Sports and the Bleacher Report, are acquiring sports betting programming as well.
In February, they announced the construction of a studio at the Caesars Palace Sports Book in Las Vegas, which will also feature editorial content.
But that's not it. The Bleacher Report is also set to launch its own mobile app to go along with the new venture.
NBC Sports partners with NBA
NBC Sports has already gained traction on sports betting on the big screen with an added bonus by showing odds, point spreads and wagering information.
Back in January, NBC Sports Washington Plus included sports betting information during the matchup between the Washington Wizards and the Milwaukee Bucks.
This added feature was more of a Q&A called "Predict The Game," which viewers had the ability to answer various questions related to the number of assists, points and other stats for players. Reportedly, the winner had a chance to win $500.
The integration of television and sports betting has many excited, and networks will probably join the movement of taking sports wagering to the next level and we're excited to see what's next in store.